Member Stories
Focus on your most important health goals with our top guidance, tips, programs and more.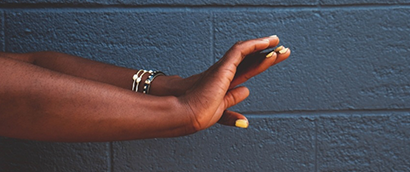 Member Stories
The idea of having someone crack your neck is a common reason people don't want to go to a chiropractor. Another is that you have to be injured to seek...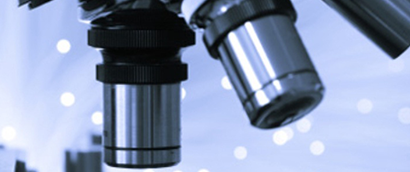 Member Stories
While you'll find no shortage of tips out there on how to accomplish your health and fitness goals, there is a tool that will blow your mind and give you immediate,...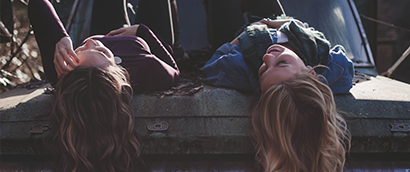 Member Stories
The meaning of happiness is easy to confuse. Living in a Western consumer culture, we often believe that being happy means getting what we want – and if this is happiness,...
Learn more about League
Tell us a bit about yourself and your company. We'll follow up with you as soon as we get your info.
We got your info
Thanks for requesting a League demo. One of our sales reps will follow up with you shortly.
This site is protected by reCAPTCHA and the Google Privacy Policy and Terms of Service apply.