When you think of "self-care" what pops into your head? Does it feel necessary or optional for your long-term health?
The term has gained popularity in the last couple of years, and with that some potentially stereotypical ideas that self-care is just a nice long bubble bath without deeper importance. (To be clear, a nice long bubble bath is most definitely quality self-care. #TeamBubbleBath.)
Self-care isn't frivolous or narcissistic. It's about knowing that you deserve to be cared for, giving yourself compassion, and taking regular time to recharge your battery. Without self-care, it's easier to feel overloaded with burnout and fatigue.
"In an effort to care for those we love, many of us spread ourselves too thin and forget that nothing good can happen if we don't keep ourselves on the priority list," says Dr. Roxanne Sukol, MD, Cleveland Clinic. "We need to love and be kind to ourselves, manage stress, sleep better, nourish our bodies and boost our self-esteem."
.
Give yourself some TLSC (Tender Loving Self-Care)
What is self-care, anyway? At its core, self-care is proactively finding a moment to reduce chronic stress in your body and mind. It's a regular (ideally, daily) practice that helps you to ease symptoms of stress before they start. It's getting ahead of life's inevitable stressors and complications so that you feel a bit more balanced and refreshed before challenges pop up, not chasing to catch up after.
Stress is serious business. Over time, it inflames your body, weakens your immune system, disrupts your sleep, and can make you more susceptible to unhealthy body weight, stomach ulcers, depression, diabetes, heart disease and more.
Regularly practicing self-care can be a natural antidote to stress. When you feel calmer and more connected to whatever it is that you most enjoy and value, it has a direct impact on your physical body.
Self-care activities can help balance your hormones, lower blood pressure, boost brain health, and regulate cortisol to naturally help reduce stress and its negative impacts on your wellbeing.
Free Health Program
Self-Care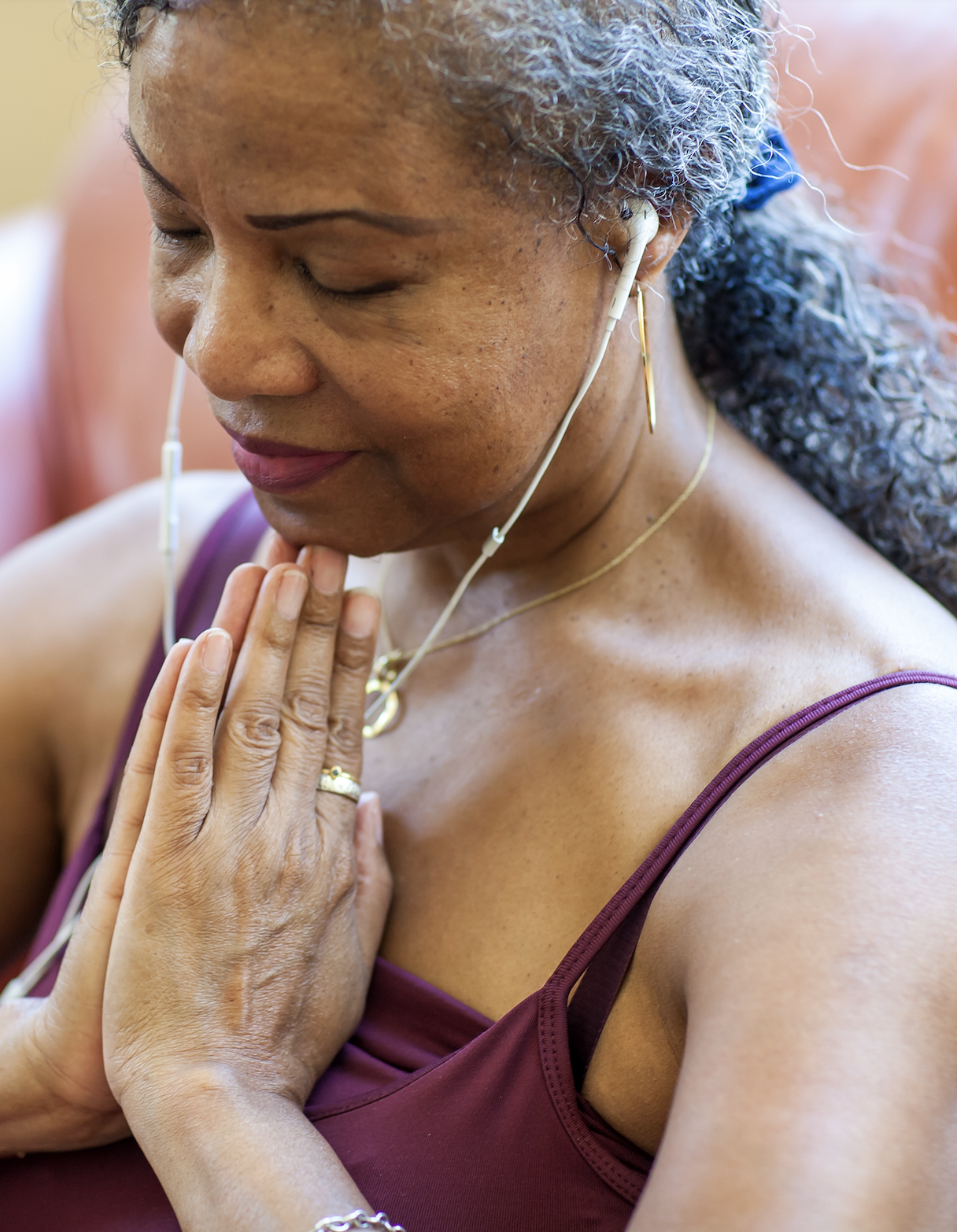 Self-care is intentional
We all react to stress in different ways. Without being mindful or aware of stress in our lives and the need to ease it, it's common to feel numb or overwhelmed. This can lead to unhealthy coping mechanisms, like substance use, less healthy food choices, disrupted eating behavior, or "zoning out."

True self-care is the opposite of getting through the day on autopilot. It's a way to treat yourself with love, respect, and kindness. Through self-care, you can focus on what matters to you and replenish your energy to be better at everything you value doing.
.
Self-care is as unique as you are
There's only one you, and you're the expert on what you really enjoy. The good thing about self-care is that it can be almost anything you want it to be, as long as you take time to pause and do something meaningful for yourself.
Try to focus on activities that help you unplug, particularly from your phone and other digital screens, and give you a sense of unwinding and getting to do something special you wouldn't always have time for.
It's also a good idea to think about doing anything you want, not what you think you should. You might feel pressure to exercise or do a particular hobby because someone else suggested it. Remember that self-care is about easing pressure, not adding it. Don't feel obligated to do any one particular thing. Explore, switch it up each day, and find the things that make you feel happiest without judgment or expectation.
Some of the most popular self-care areas you could try out include:
.
1. Skin and body care
Take a very, very… very long bubble bath (you knew this was going to be in here somewhere)
Use a face mask, eye patch, body scrub or other special skincare product
Give yourself some self-massage, use a foam roller or a tension release ball
Lifemarket
Personal Care Collection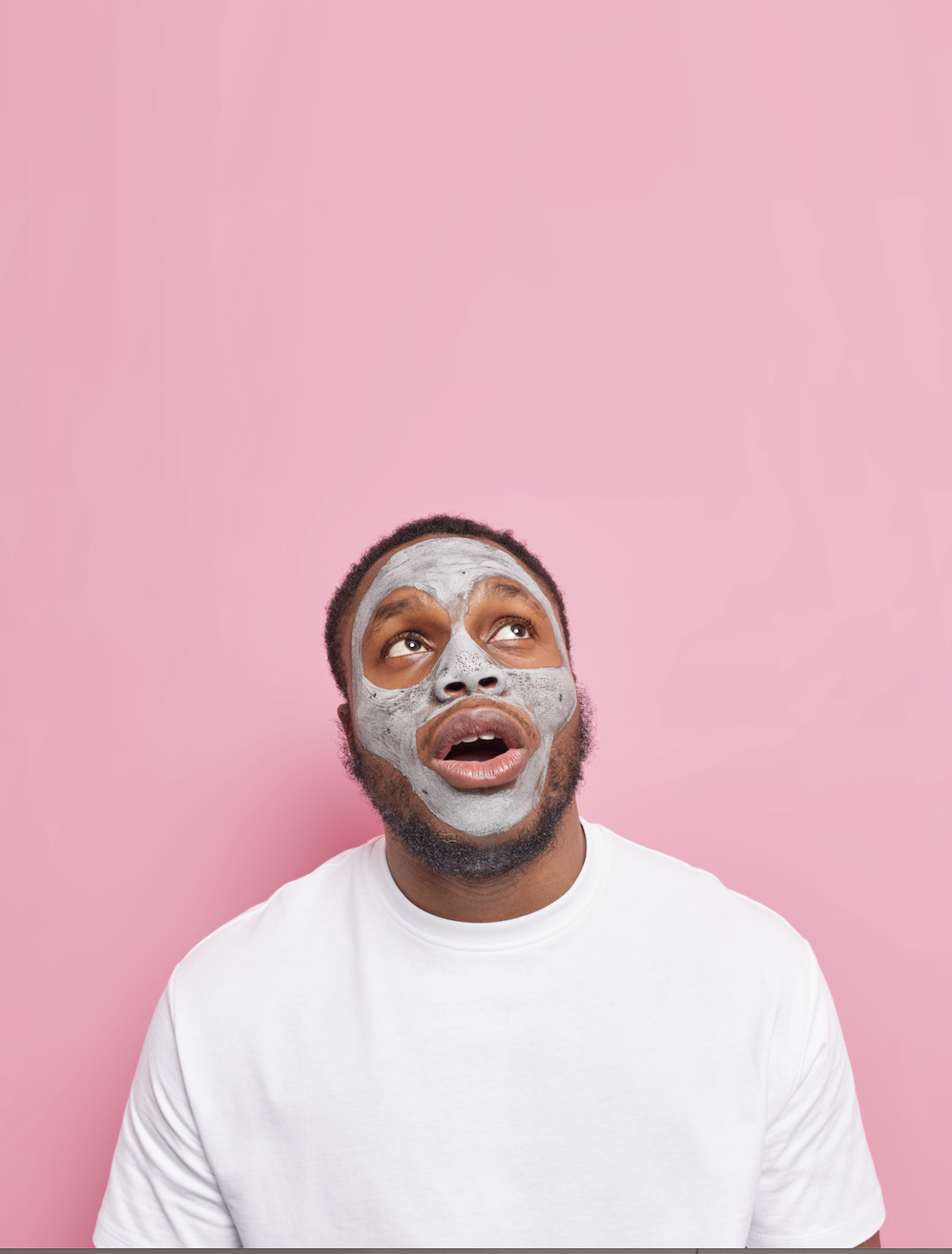 2. Creativity
Read a book (or write a book)
Listen to a podcast
Paint, draw, color or take photographs
Play an instrument or write a song
Craft, sew or scrapbook
Free Health Program
Harness Your Creativity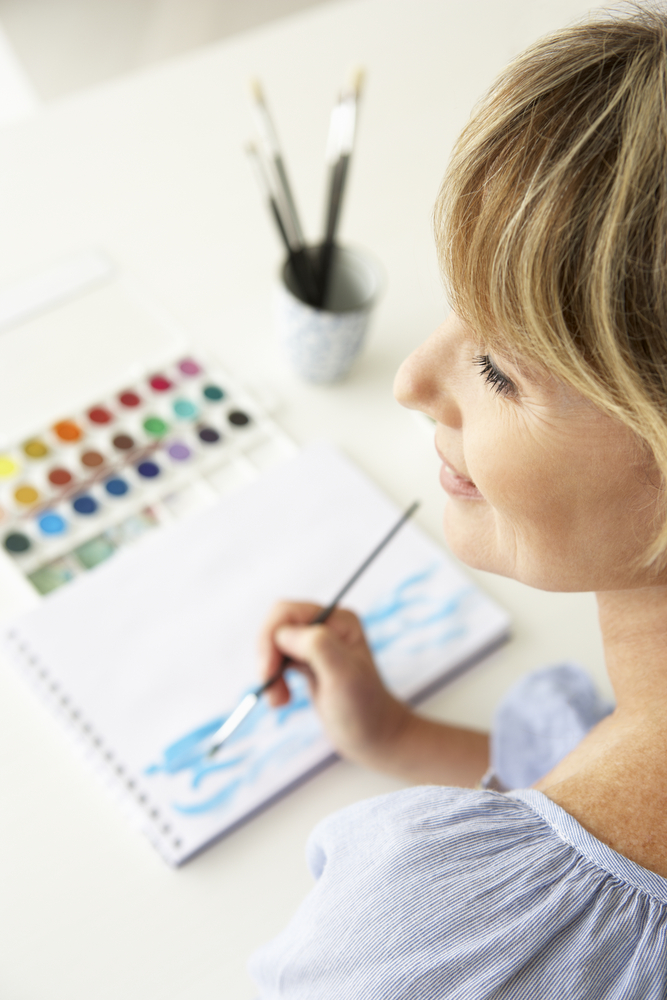 3. Mind care
Meditate with an app or guided video
Take a nap
Journal or write down five things you're grateful for
Spend time in nature with your shoes off and feel the grass or sand under your feet
Find a quiet place without your phone and do absolutely nothing
Sit and watch the sunrise or sunset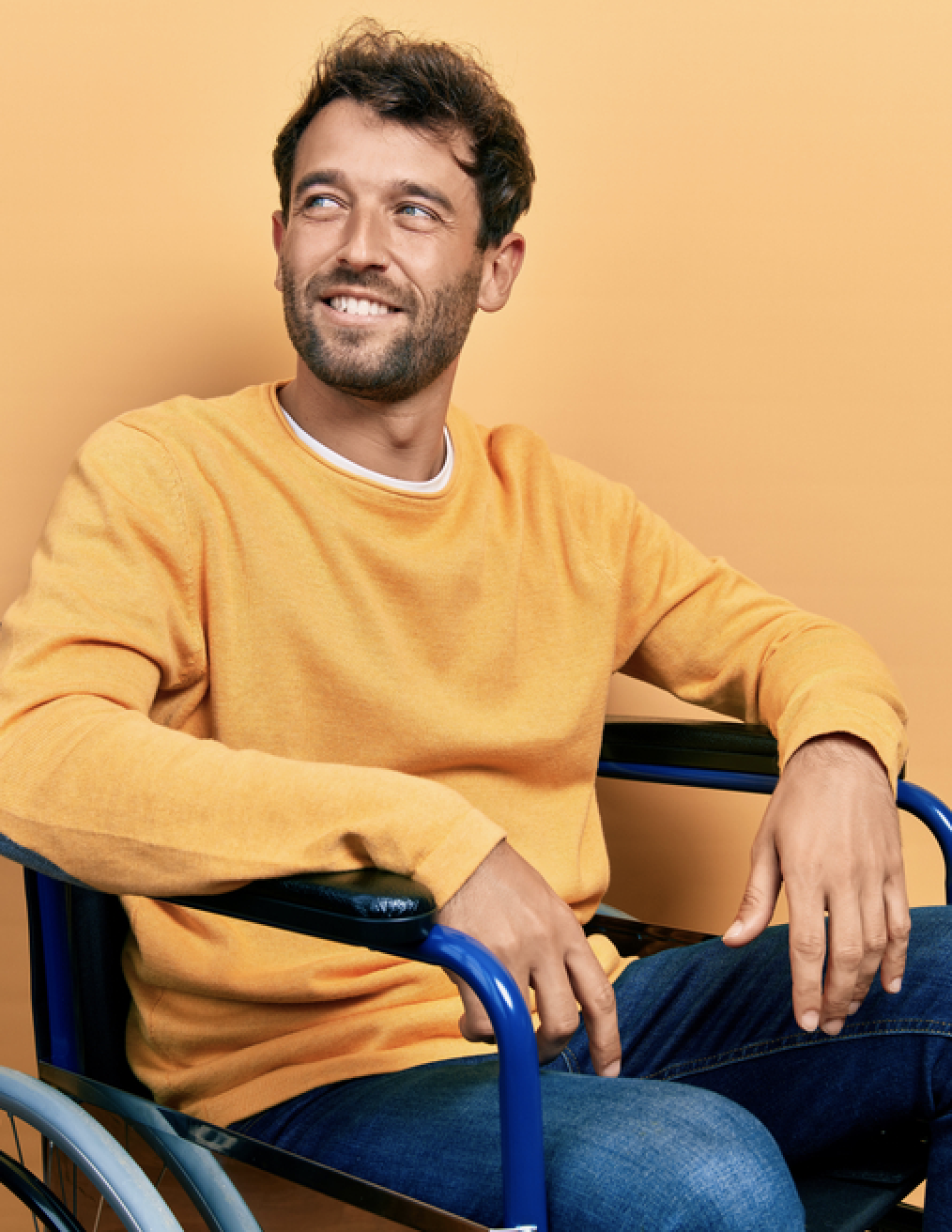 4. Movement
Take a walk around the block
Play with kids or pets (or both)
Spend time tending to a garden or plants
Play a sport or do a workout that you enjoy
Follow a guided stretch video
Free Health Program
Fundamentals of Healthy Movement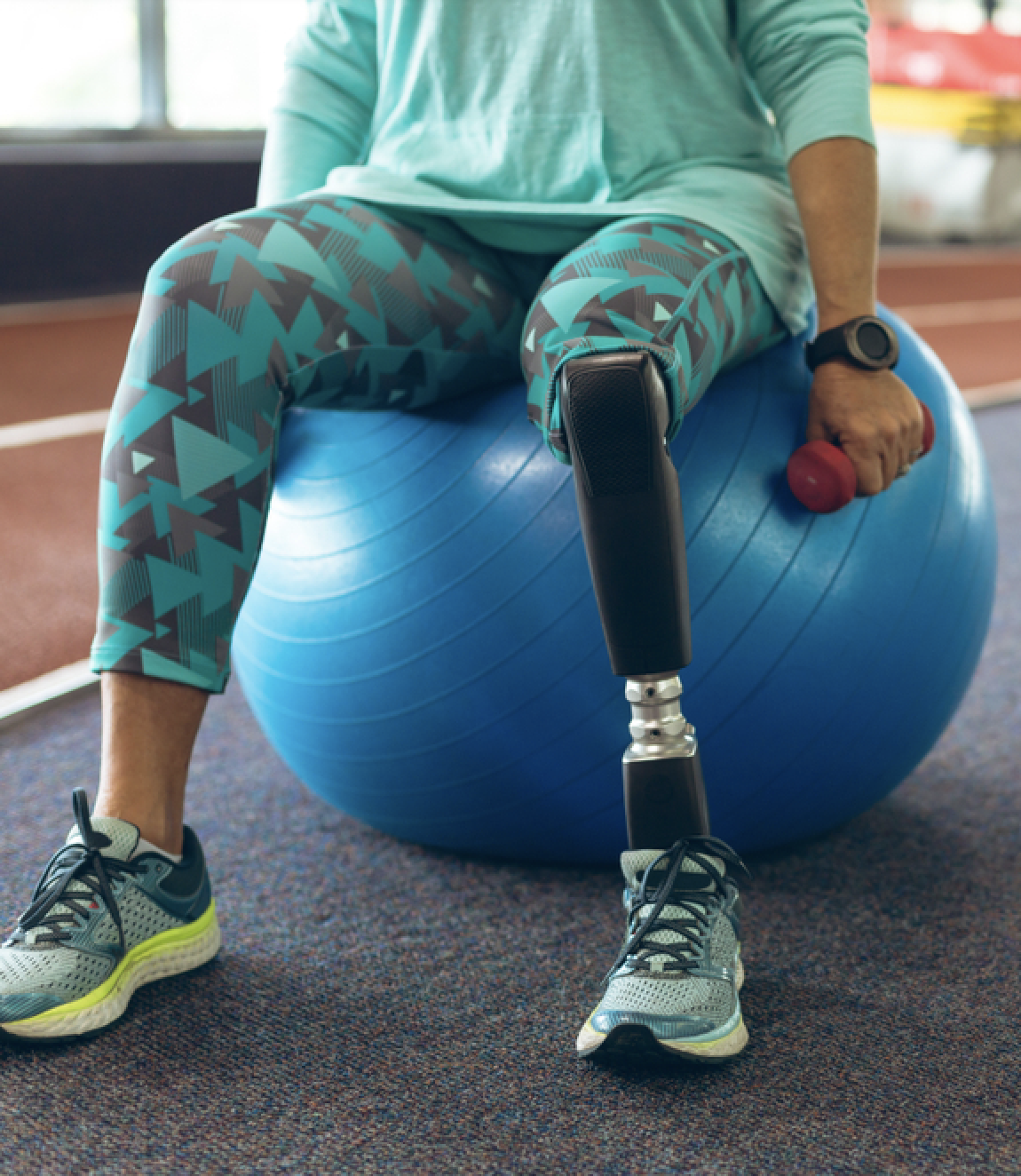 Self-care for caregivers
If you've got younger children or are the primary caregiver for someone you love, it's common to feel a sense of guilt when asked to focus on yourself, even for a few minutes.
Cleveland Clinic's Dr. Adam Borland suggests reminding yourself that your self-care routine is not just for yourself, but everyone that you look after.
"Remind yourself that you're doing something to strengthen your family — if you're happier and healthier, then you can be a happier, more attentive parent. Instead of running on fumes and being easily frustrated, you'll have more energy."
Free Health Program
Family Fun for Adults and Kids