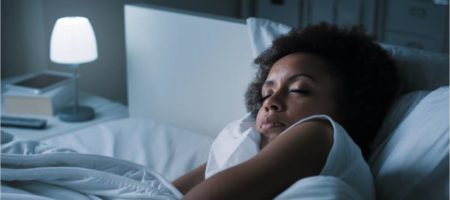 Member Stories
We all know sleep is important and key to our health. But in the scale of impact to overall health – how does sleep stack up against areas like diet...
Learn more about League
Tell us a bit about yourself and your company. We'll follow up with you as soon as we get your info.
We got your info
Thanks for requesting a League demo. One of our sales reps will follow up with you shortly.
This site is protected by reCAPTCHA and the Google Privacy Policy and Terms of Service apply.