The foods you eat play a massive role in your overall health. The way you digest in your gut microbiome has been called a "second brain" directly tied to your mental and emotional wellbeing. How we eat impacts how we feel — physically and psychologically.
When it comes to food allergies and sensitivities, there's a wide range of ways your body reacts to what you eat. A true allergy is a potentially life-threatening medical condition that you want to be very well aware of and manage with your primary care physician. Food sensitivities are more of a grey area — the digestive inflammation they cause could impact your long-term health (and make you feel yucky along the way) without the severity of a full-blown allergy.
A third aspect of looking at food sensitivities is choosing to eat a certain way because it makes you feel good, manage a healthier weight, and just "agrees" with your system. We all have inherent food preferences (ask any parent trying to navigate dinner time with a toddler), and these can be a valuable tool if you learn to tune in to the feedback your body gives you after you eat certain foods.
Here's how to spot the difference between allergies and food sensitivities, with next steps on successfully managing both.
Free Health Program
How to Manage a Healthier Weight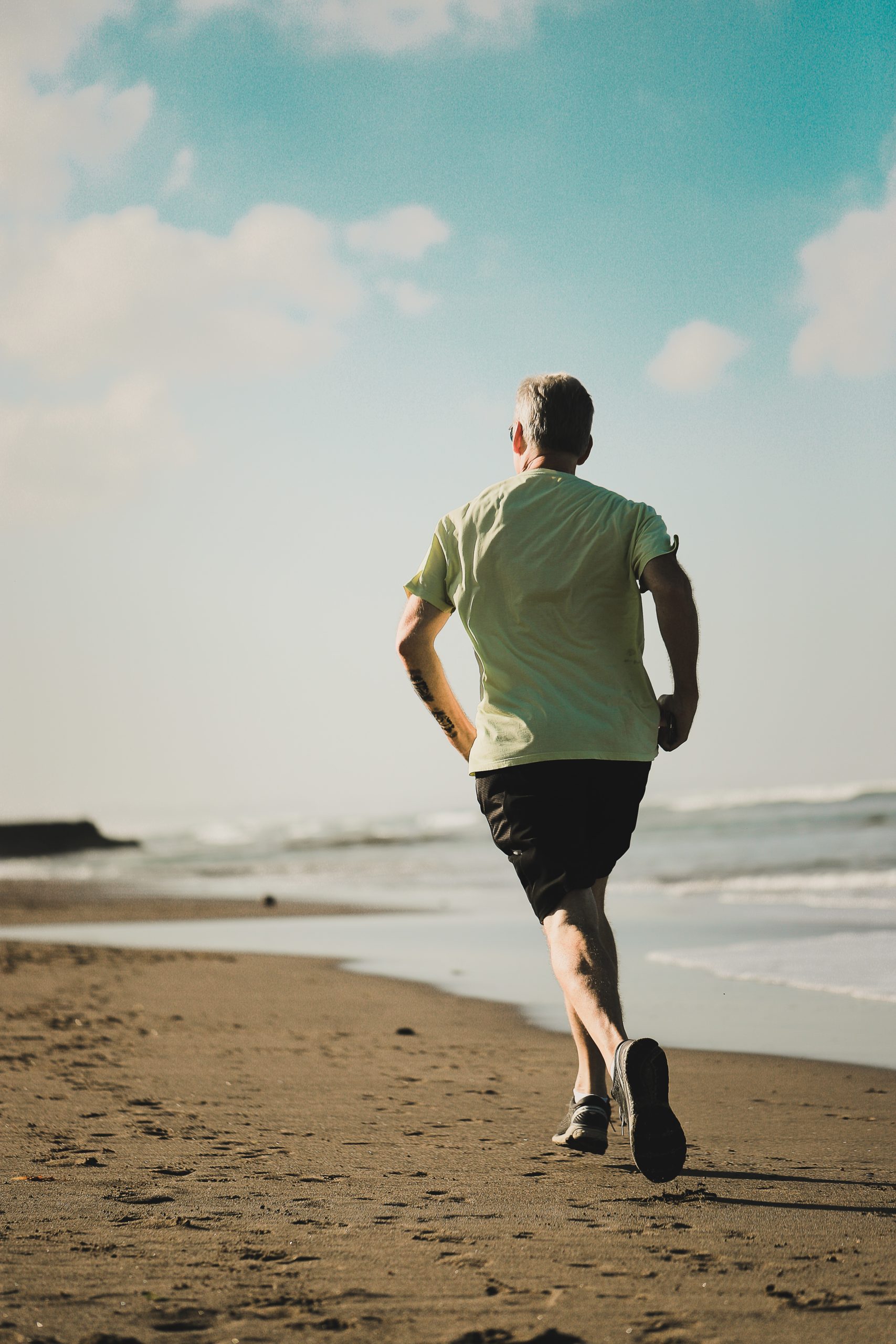 Start with symptoms
The main difference between a food allergy and a sensitivity is where symptoms are triggered in your body and their severity.
.
Allergies
.An allergic response begins in your immune system with moderate to very drastic reactions in the respiratory tract (difficult breathing, swollen lips or tongue,  wheezing) and on the skin (swelling, itching, hives and rashes). 
The most severe allergic reactions can result in anaphylactic shock and be fatal. Anaphylaxis includes the typical allergic symptoms above but can also involve abdominal pain, changes to heartbeat, tingling extremities (fingers, hands, feet and scalp), sneezing, and runny nose.
If untreated, anaphylaxis can become a full anaphylactic shock, including dizziness, disorientation, difficulty breathing and loss of consciousness.
In North America, the most common food allergens are milk, eggs, fish, shellfish, tree nuts, peanuts, wheat and soybeans.
If you have a family history of allergies or a young child who has never been tested, talk with your primary care physician or chat real-time with a registered nurse right from your League app about what's best for you and your family.
.
Sensitivities
Food sensitivities, also called intolerances, start in your digestive system and cause issues like gas, bloating, nausea, constipation and diarrhea. Lactose intolerance is a common example of food sensitivity, not an allergy.
In North America, the most common food sensitivities are alcohol, coffee, corn, gluten, eggs, dairy/milk, soy and yeast.
Though not life-threatening in the immediate way that an allergy can be, food intolerances can regularly make you feel ill and have a significant impact on your emotional wellbeing. Changes to your diet to eliminate trigger foods and reduce inflammation can help alleviate symptoms and improve overall digestion and wellbeing.
The Well
Live Well Eat Well Recipe Book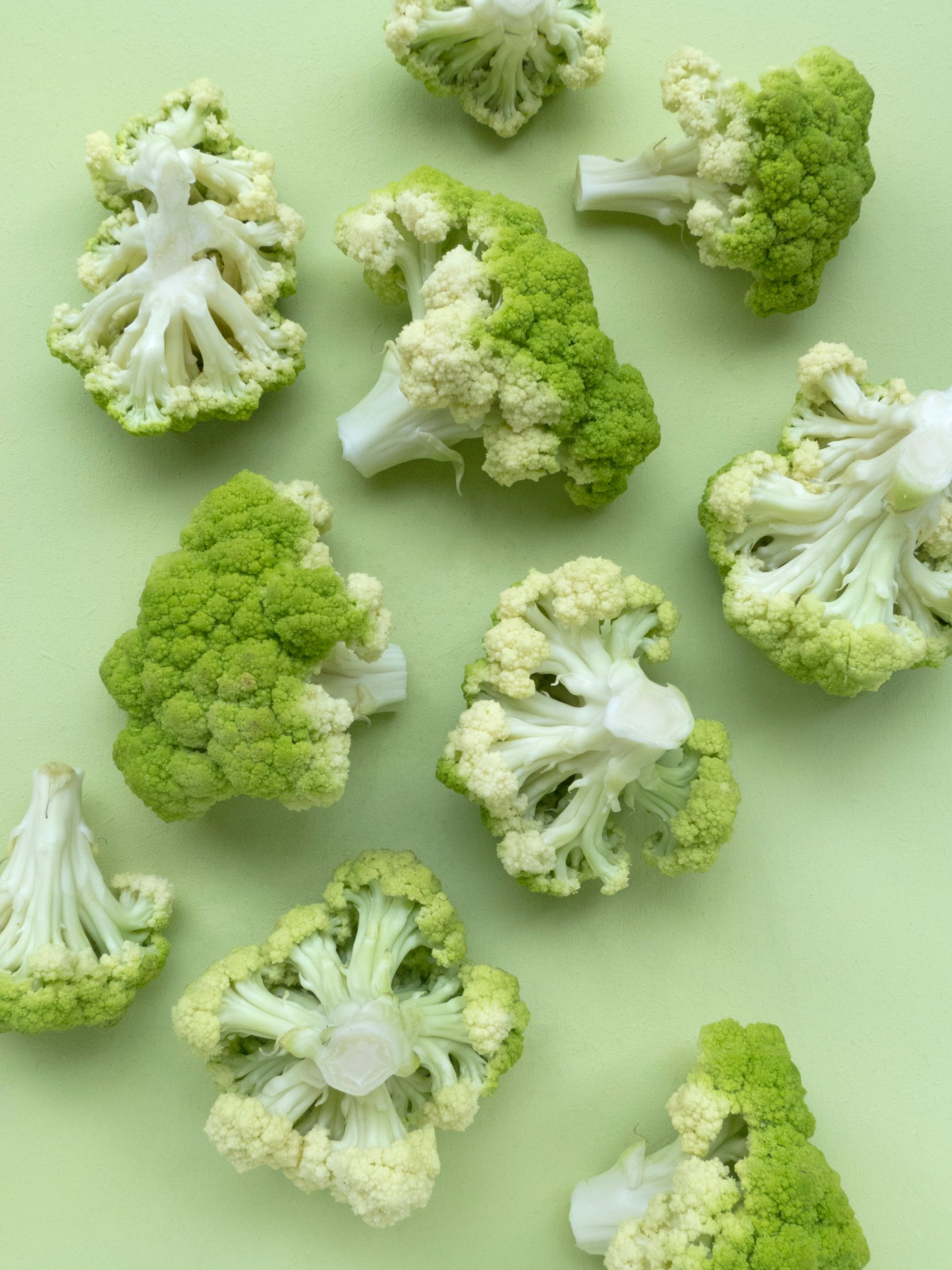 Diagnosing an allergy vs. a sensitivity
Because the severity of both allergies and sensitivities is on a spectrum, it's tricky to self-diagnose. A moderate sensitivity might make you feel sick when you eat a particular food. You could also have a life-threatening allergy to one food item but have no other intolerances at all.
A doctor's diagnosis is the only real way to know if you have a true allergy.
.
Allergies
Food allergies are typically diagnosed after someone has experienced a strong reaction or if you've got a family history of allergies. Your primary care physician or healthcare provider will usually refer you to an allergist for a skin-prick test. During this test, a drop of an individual allergen (usually in serum form) is placed on your skin.
The allergist will then use a needle to prick the spot, ensuring the allergen gets under the skin and into your system. If a hive with a diameter of 3 mm or more appears, the outcome will be a positive diagnosis for that specific allergen.
Skin-prick tests are only 50% accurate. Many allergists will only test for a food allergy if an individual has previously experienced a reaction to a food and not proactively for a wide variety of potential allergens.
Blood tests are no more accurate than skin-prick tests (and are significantly more expensive), so this type of testing is usually administered to gather more information after a positive diagnosis from a skin-prick test.
.
Sensitivities
If you haven't experienced an immune reaction severe enough to warrant complete allergy testing, but suspect you've got a food sensitivity, then you'll most likely be given a plan for an elimination diet.
Suspect foods are removed from your diet and then re-introduced, one by one, over several days. You will likely be asked to keep a food diary and track your symptoms during both the elimination phase and reintroduction phase. This helps determine which foods are causing you digestive upset. If it becomes clear that by removing a certain food your digestive issues go away, that's a strong indication that you're sensitive to that item.
Lifemarket
Healthy Food and Snack Collection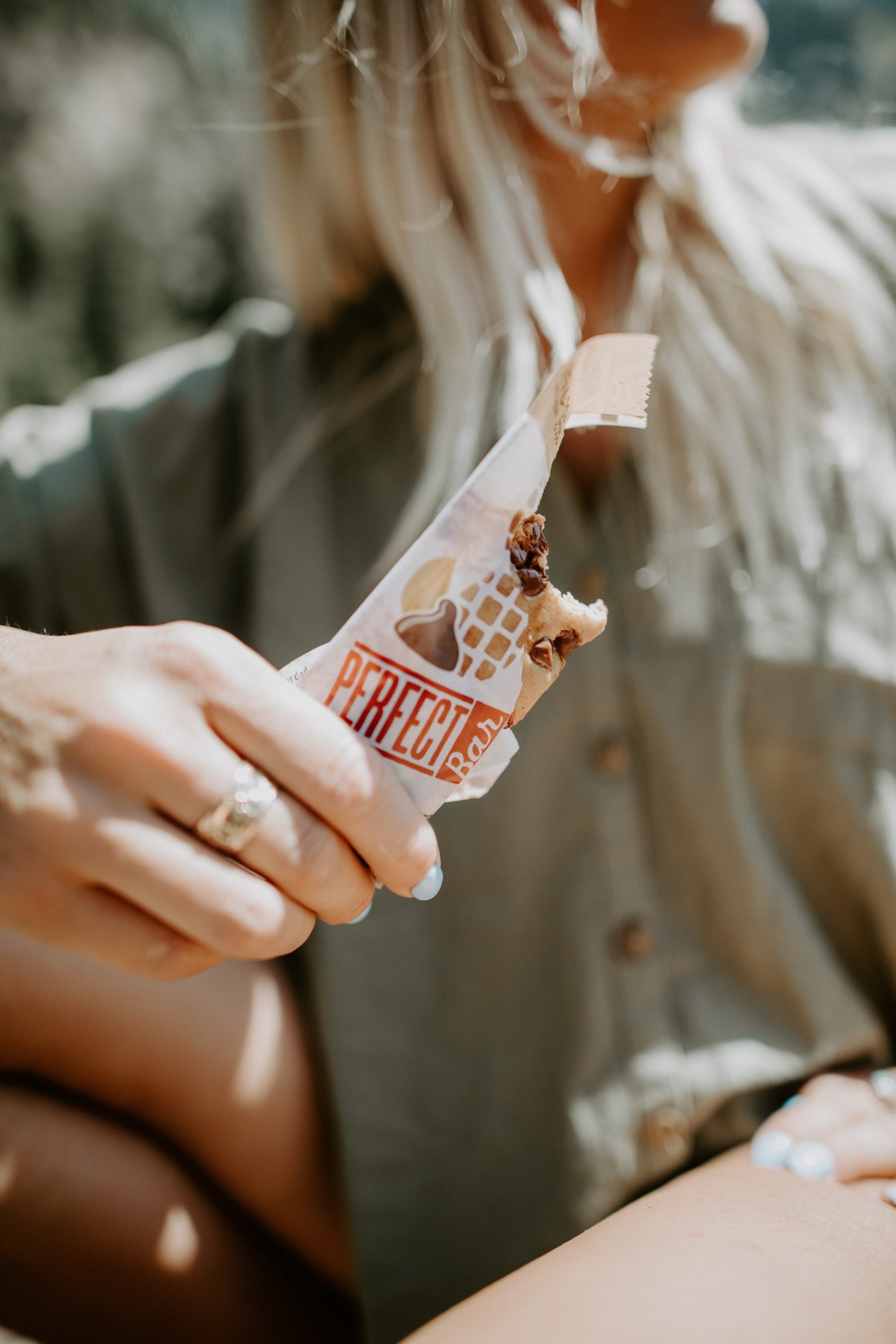 Day-to-day prevention and treatment
Once you've identified a true allergy, your doctor will advise you to avoid it at all costs. A diagnosed allergy is a medical condition that you should take very seriously. Even trace elements of an allergen can trigger an anaphylactic reaction.
Stay on the lookout for "may contain" warnings on food and be vigilant about the possibility of cross-contamination.
Call 9-1-1 or other emergency services immediately if you begin to experience a reaction to a diagnosed allergen.
If you have a severe allergy, you'll most likely be prescribed an EpiPen to carry with you at all times. If you begin to experience any allergic reactions, an EpiPen will let you self-administer a dose of epinephrine to combat the reaction.
With food sensitivity, prevention and management are more up to you. Like alcohol, nicotine, saturated fats and refined sugars, your trigger food can have positive psychological effects when you eat it but make you feel terrible after. In the long run, it can cause ongoing inflammation, potentially leading to more severe health issues down the road.
You'll need to decide for yourself when you choose to eat foods you're sensitive to and if it's worth the consequences to dig into that late-night pint of ice cream or just avoid it altogether.
Talk to your doctor to see if there are over-the-counter medications that can help ease symptoms if you plan on eating a trigger food.
Food alternatives, like gluten-free bread or dairy-free ice cream, can give you a similar experience to your sensitivity food without the adverse side effects. Be careful and be sure to read labels, though — these foods are sometimes high in added fats and sugars to make up for the other key ingredients they're missing.
Keeping a food journal, or adding how you feel when you eat certain sensitive foods to your regular journaling practice, can help you get a stronger sense of how you feel when you eat them and help guide whether or not it's "worth it" to eat them again in the future.
.
The power of preference
There are many reasons why different foods and ways of eating have negative and positive effects on our overall health. Important social and personal motivations lead many of us to lead vegetarian or vegan lifestyles, while common sensitivities like dairy and gluten are why lots of folks choose to cut out wheat and dairy products.
Here we've focused on allergies and sensitivities specifically and why we shouldn't use these terms interchangeably. Treating a peanut allergy the same as lactose intolerance, for example, could put someone's life at risk. The same could be said for someone with diagnosed celiac disease or just a preference to eat a gluten-free diet.
Ultimately, taking the time to proactively learn how food makes you feel and eating in a way that's best for you is a powerful way to approach your wellbeing. It's equally important to embrace that preference for what it is — a healthy lifestyle choice that makes you happy — and not confuse it with a medically diagnosed allergy.