Human beings are social creatures. We've evolved as a species by connecting with others, forming social groups, and learning to communicate. This need is just as crucial in today's more digitally-driven world. During the pandemic, reports of increased loneliness and mental distress rose drastically, particularly among younger people and folks with a heavier reliance on social media and other types of digital communication.
A sense of belonging with others that makes us feel seen, valued, and heard is crucial for our mental health and emotional wellbeing. These bonds are the core of society, family, and friendship. They improve your overall quality of life and guide your day-to-day interactions.
Relationships make a massive difference in our well-being beyond having someone to call when you've had a bad day. Research shows that people with healthier relationships tend to produce less cortisol (a hormone linked to stress), recover better from medical issues like heart surgery, and even live longer.

Like many aspects of our being, there are healthy and unhealthy relationships. So how do you know the difference?
All relationships look a little bit different. Think about the people in your life who make you feel safe, healthy, and good — those are likely examples of healthy relationships. And you may have others that make you feel unsure, unsafe, unhealthy — those might need some TLC (or ending entirely) to make sure you're being treated with equality and respect.
Begin with your boundaries
Boundaries are emotional guardrails. Just like a physical guardrail keeps you safe on the road and lets you know when there's danger on the other side, healthy, well-communicated boundaries can keep your relationships on the right course.
When it comes to setting ground rules for how you'll interact, your boundaries can span a lot of the fundamentals of what is ok for you and what is not. Elements like physical space and touch, sharing thoughts and ideas, intimacy, even the amount of time spent together are all determined by your boundaries. They're unique to your relationships and will shift over time, but there are three main types you can use to define and establish them for yourself.
Rigid boundaries keep someone at arm's length. When your boundaries with someone are rigid, you may avoid intimacy and sharing of personal information. You may feel detached and uncomfortable asking for help when you need it.
Loose boundaries don't leave room for your needs. You might find it hard to say no, get over-involved with others' issues, or accept disrespect and abuse you wouldn't otherwise tolerate. You may also feel compelled to overshare personal information or be afraid of rejection if you say "no" to someone.
Flexible boundaries strike a balance. You value both yourself and the other person in the relationship by not compromising on the essential things to you, accepting when others say "no," and communicating your wants and needs.
Rigid and loose boundaries aren't always bad. They can be vital for your happiness. Setting a rigid boundary around how much time you spend with a frustrating coworker can make you healthier and more productive in the long run. The key is thinking about what makes sense for you and then defining how you'll act on it.
Free Health Program
Grow Your Relationship Garden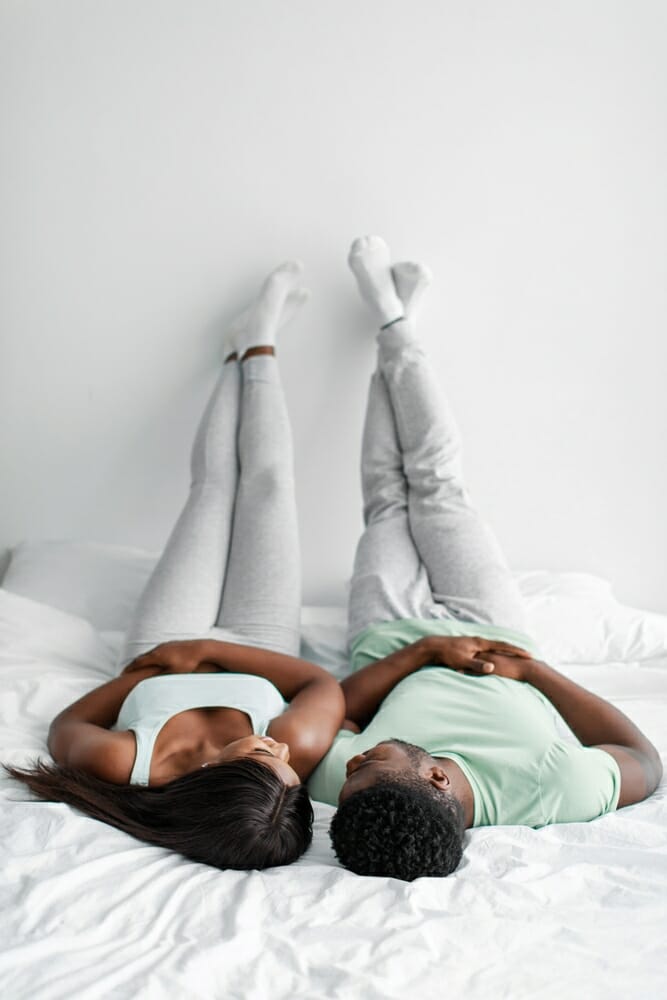 Learn how to listen (and not just hear)
Building better relationships starts with one deceptively simple skill: listening.
Many of us think we already know how to listen effectively. How hard can it be? When the other person is talking, you just wait for your turn to speak, right? Not exactly.
Not all listening is the same thing. Practicing active listening leads to people feeling significantly better about their relationships and closer to their loved ones. It shows you're invested in the other person's wellbeing, rather than just taking in information before you can re-frame the conversation back about you.
Here are the three key components to follow to build active listening into your relationships:
Nods, open body language, and the occasional "yeah" or "uh-huh" let your conversation companion know you're engaged in what they're saying.
Ask open-ended, relevant questions
To keep the other person going, ask them questions that can't be answered with a simple "yes" or "no" and show you've been paying attention. (For instance: "How did you feel about your sister's news?" or "What was your favorite part of vacation?")
When your partner is done talking, paraphrase what they've said back to them without judgment to make sure you've understood. (An example: "What I hear you say is that you're upset Davina interrupted you. Does that sound right?")
Free Health Program
Happiness 101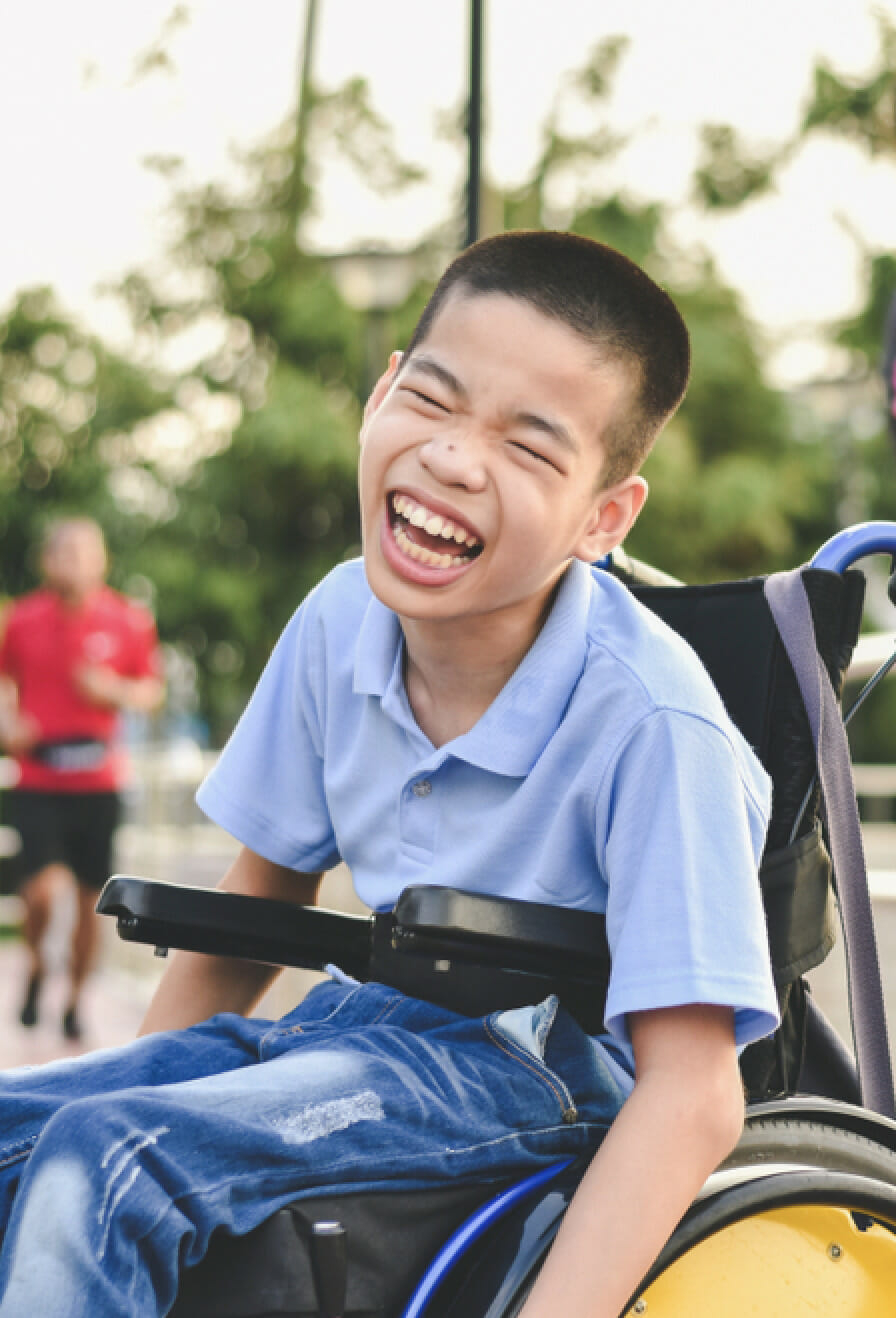 Become a "prosocial" pro
Strong, equal relationships help us feel less stressed and improve our overall mental wellbeing. Even better, the things you can do to strengthen your connections have the side benefit of making other people feel good, too.
Researchers call these prosocial behaviors. They're the things we do to help other people feel or live better, and most of these prosocial behaviors are probably things you already know how to do.
While they might seem small, they can have a big impact on your relationships.
For example, when you give someone a heartfelt compliment it not only helps build closeness with that person it can also give your a little self-esteem boost. Express gratitude is another prosocial behavior that can lift your sense of self-worth.
As long as it's genuine, saying something positive to another person is a plus for you both that can add to the health of your relationships.
Here are a few easy prosocial behaviors you can try almost anytime:

Call a friend you haven't seen in a while
Make concrete plans to spend time with someone (and keep them)
Offer to help someone complete a task or project
Volunteer your time or resources to a cause you care about
Free Health Program
Building a Strong Support System